Oenophilia Re-Branding
By shortening the Oenophilia brand name and "leaning into" the quirkiness of its pronunciation, OENO was born. This shift in tone, as well as a much need injection of lively color, allowed Oenophilia to stand out from its competitors in the housewares industry. The final result is a fun, fresh and effective showcase for its classic, colorful and sometimes quirky products.
Greenophile Branding
The Oenophilia sub-brand, Greenophile, is a collection of eco-friendly products that incorporate renewable or recycled materials. In order to appeal to an eco-concious customer, Greenophile packaging features natural colors and textures as well as hand-drawn product images in lieu of traditional photography. To create a memorable retail experience, the Greenophile brand voice can be described as a "laid-back surfer type."
Vintage 82 Branding
Intended for connoisseurs instead of average consumers, Vintage 82 items feature higher price points, elevated craftsmanship and luxe packaging.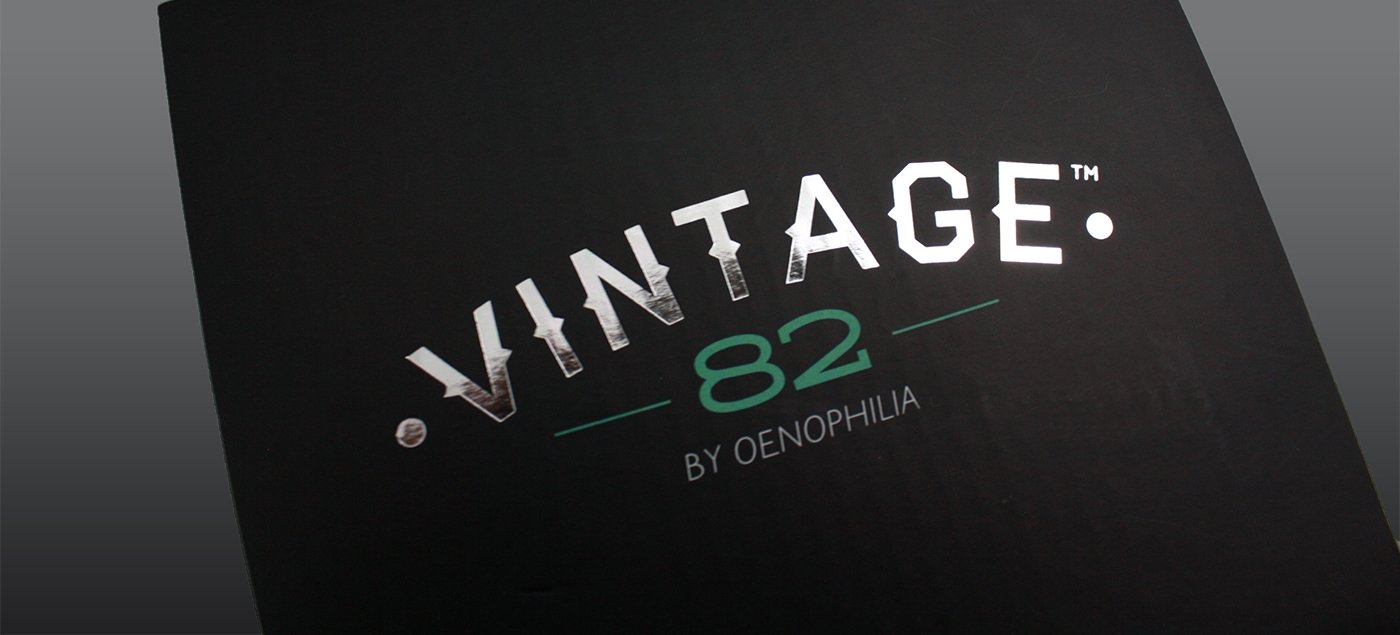 Foil stamps and spot varnishing are used to enhance Vintage 82 packaging.
Certain Vintage 82 packaging is meant to double as product storage.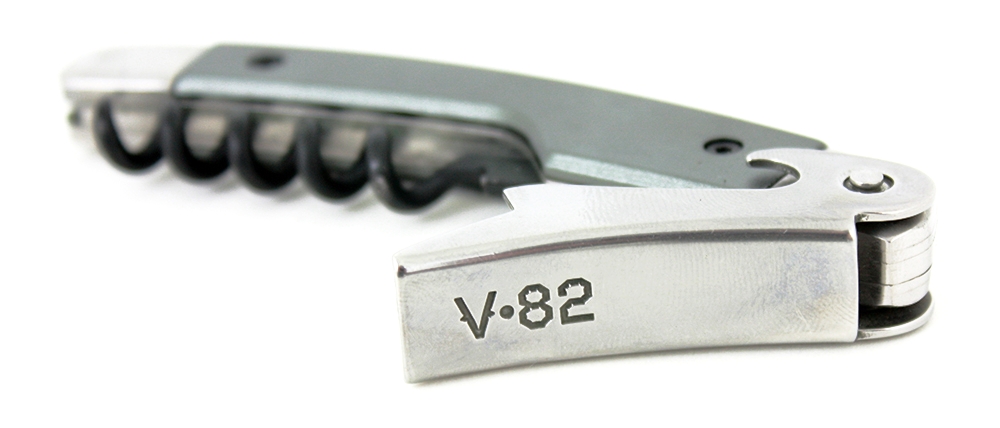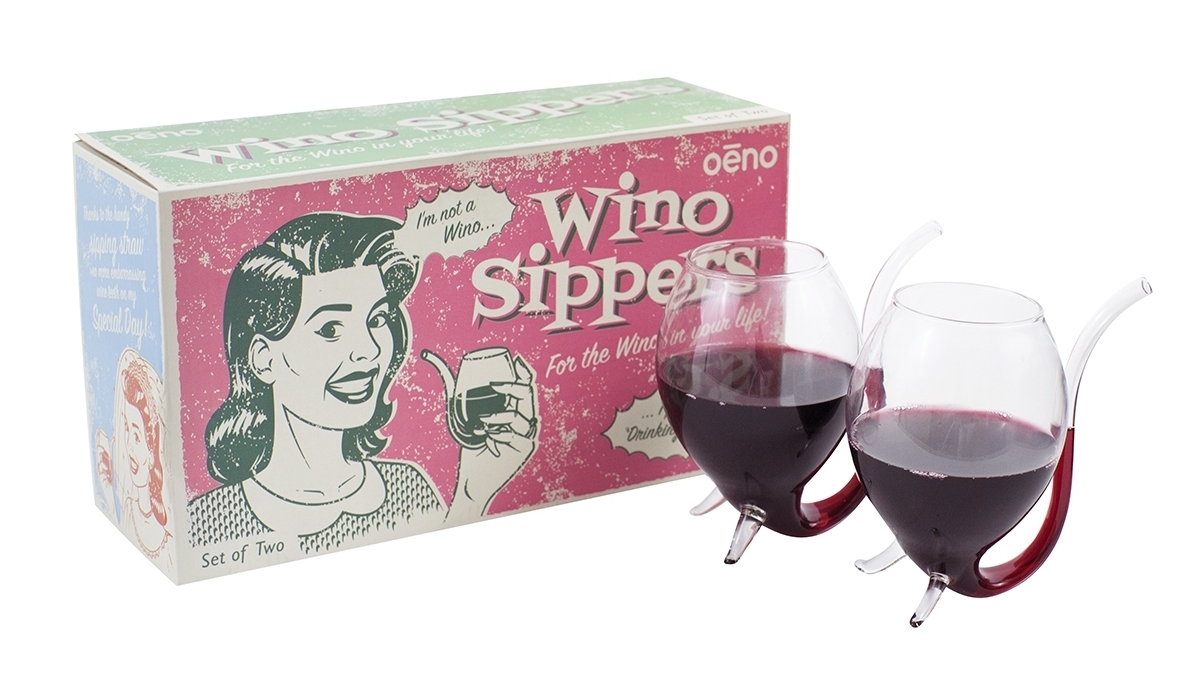 Wino Sippers
One of Oenophilia's rare forays into the novelty category, the Wino Sippers were marketed as a wine glass with a built-in straw meant to prevent "Red Wine Teeth." The packaging takes the "Wino" concept and runs with it by incorporating irreverent humor and imagery, making the Sippers a great gift item.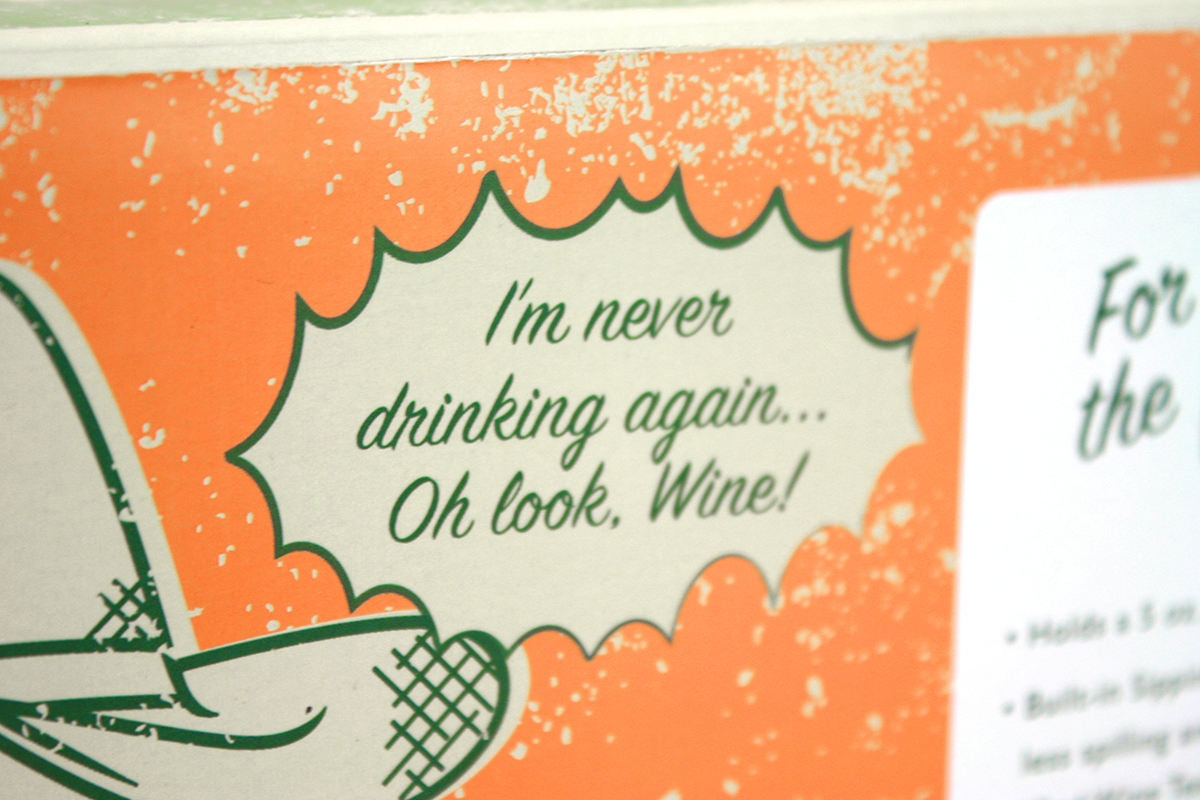 As the packaging is opened, more humorous quotes are revealed.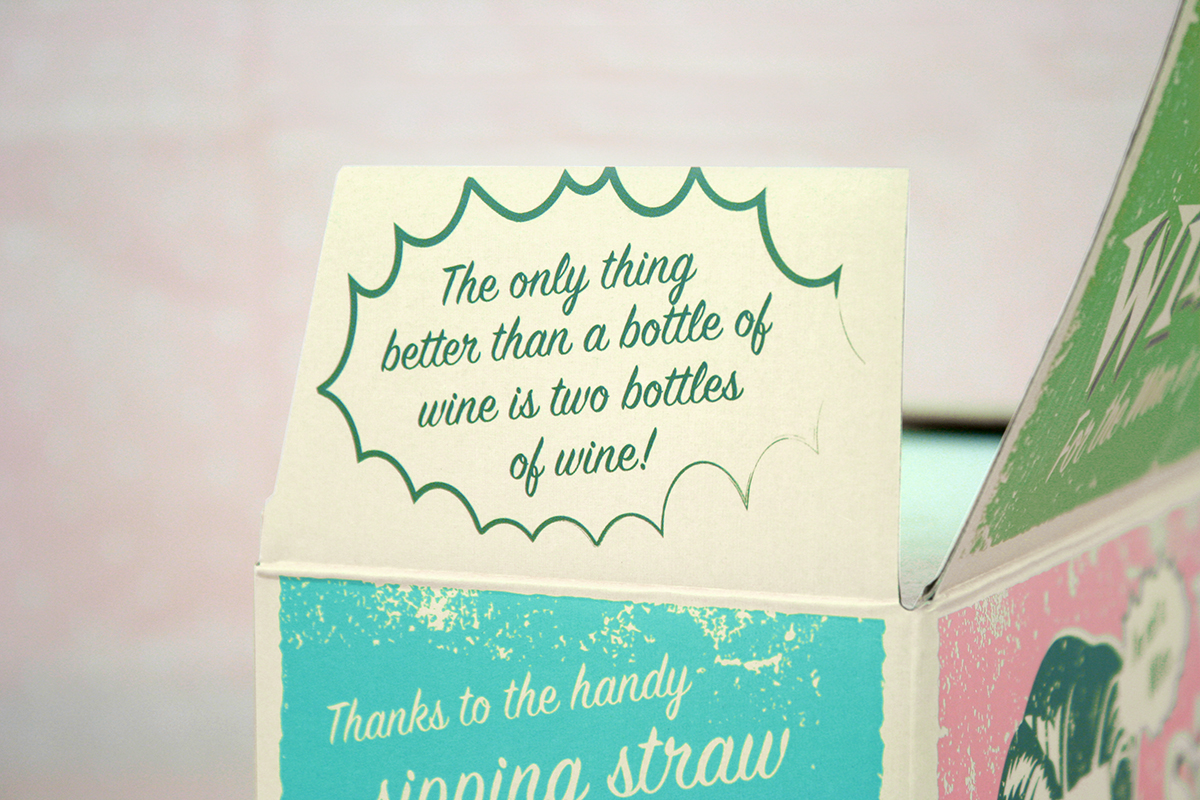 Wino Sippers
In order to further the infomercial theme, a promotional website, winosipper.com, and video were created for the Wino Sippers as well.
Video & Editing: Leslie G. Baker / Direction & Voiceover: Rob Morales / Website Design: Rob Morales